Orlan Hotel is located in a residential area, only 3 km from Bratislava Airport and from the Avion Shopping Park. Free Wi-Fi access is available at the whole hotel area. Private parking on site is free for our guests.
The Orlan Hotel is easily accessible by car. It is located only 800 m from the exit of the D1 highway Bratislava – Gagarinova.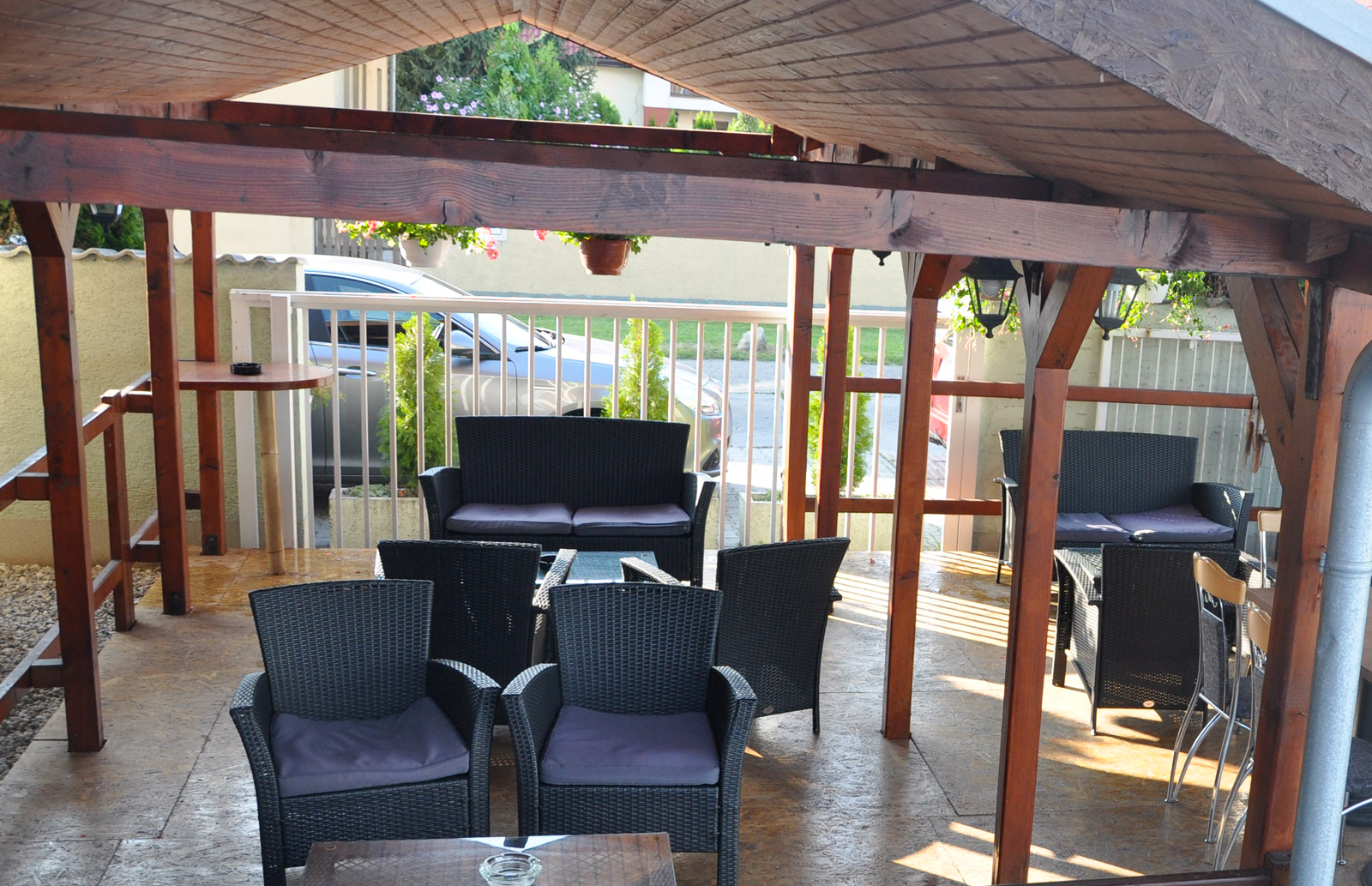 "Each room has its own bathroom and is equipped with cable TV. The hotel also features a lobby bar with a summer terrace."
Breakfast are served by Buffet tables. You can choose from our daily breakfast menu : scrambled eggs with bacon / sausages / ham and eggs . On the table you can find : coffee , milk , tee , juice , water with lemon , bread and toast , ham and cheese plate , butter , marmelade or jam , yogurt , cereals , vegetable , fruit .
Breakfast

Price
7,-€
Animal
10,-€
Extra bed
13,-€
Strojnícka 99, 821 05 Bratislava
Slovensko
HOTEL ORLAN **
Write us a message
HOTEL ORLAN **
How to reach us